How digital technology is transforming the construction industry
The construction industry has been lagging behind most other sectors when it comes to digital technology. But it is showing signs of catching up – slowly but surely.
Construction matters
Construction is one of the largest sectors in the world economy. Every year about 10 trillion dollars are spent on construction-related goods and services, accounting for 13% of the world's GDP.
Apart from its monetary contribution to the global economy, construction has a huge impact on all other economic sectors and virtually every aspect of public life. Economic growth depends on infrastructure being built – whether it's highways or factories – and our quality of life is greatly influenced by the availability of high-quality housing and public infrastructure.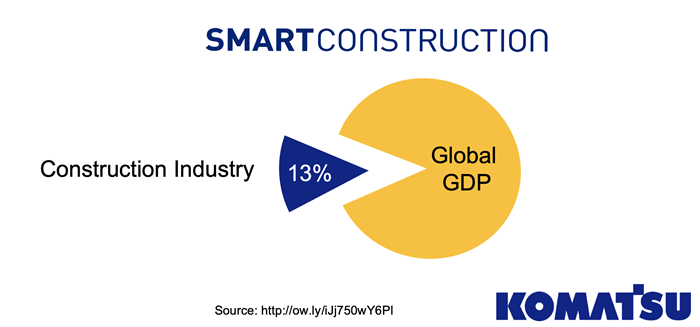 The productivity gap
But construction also has a long record of poor productivity, which has become a great concern, as global demand for housing and infrastructure is growing.
In its 2017 publication Reinventing Construction – A Route to Higher Productivity, McKinsey Global Institute paints a bleak picture of the sector's productivity. Globally, growth of productivity averaged 1 percent a year over the past two decades, compared to 2.8 percent for the total world economy and 3.6 percent for manufacturing. In the United States, productivity has barely increased since 1945, while it grew as much as 1,500 percent in sectors such as manufacturing, retail and agriculture.
Construction has been slow to adopt new technologies.
The construction industry is also among the least digitized sectors in the world and has been rather slow to adopt process and technology innovations. R&D spending runs well behind that of other industries: less than 1 percent of revenues, compared to 3.5 to 4.5 percent for the automotive and aerospace sectors. Likewise, spending on information technology (IT) accounts for less than 1 percent of revenues, even though many new software solutions have been developed for the industry, including Building Information Modelling (BIM) software.
To the rescue
Realising the impact of these disheartening numbers on their economies, authorities worldwide are taking action to address the problem. In 2015, The Japanese government launched its i-Construction initiative with the specific aim of stimulating technology adoption in the construction sector. Labour shortage due to an ageing population was the main driver for the Japanese authorities to set up a major digitisation program with industry leaders such as Komatsu.
Similar initiatives are being deployed in Europe. The German government in particular is keen on increasing the level of digitisation of its construction industry. Meanwhile, trade association CECE, which represents the European construction equipment industry, is working actively with European authorities to speed up technology adoption in the earth-moving business.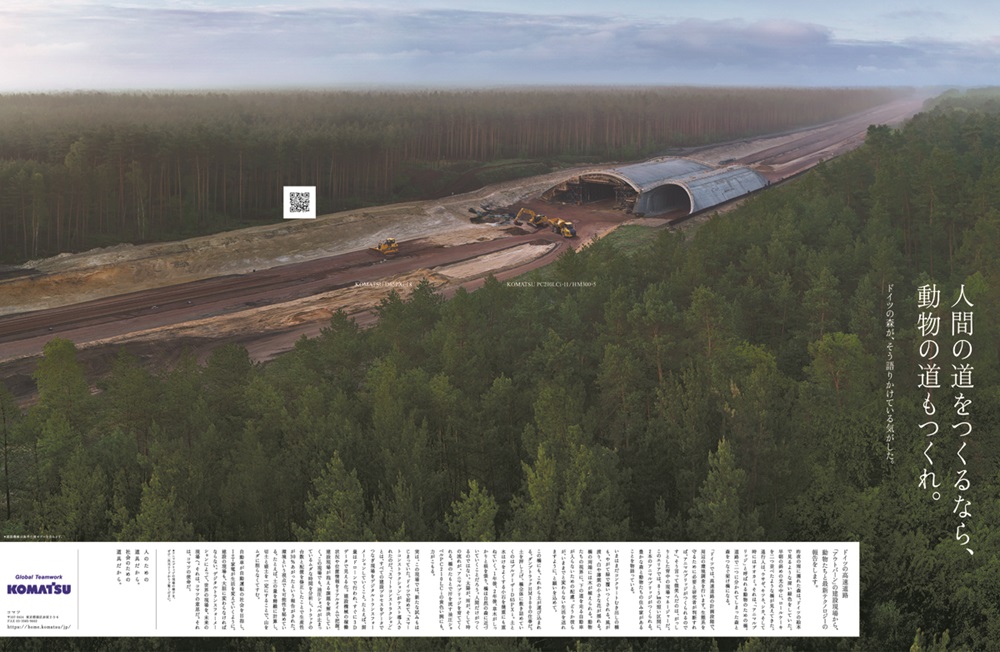 Ripe for disruption
But there are other writings on the wall that things are about to change drastically. As digital technology will play an important role in increasing productivity, it comes as no surprise that Silicon Valley is already on to the trend. According to a research report by JLL, venture capital firms invested 1.05 billion dollars in construction technology start-ups in the first half of 2018, setting a record high.
Three so-called unicorns are already valued at more than 1 billion dollars: Katerra, Procore and Uptake. Start-ups on the receiving end of venture capital are active throughout the value chain, from smart prefab construction solutions to innovative real estate platforms.
Without change, the global need for infrastructure and housing will be hard to meet.
Challenges and opportunities
As drones, 3D and Artificial Intelligence (AI) are gradually introduced to the construction industry, an increasing number of companies are stepping up their game and starting to work smarter. It's clear that new technology will enable them to close the productivity gap, strengthen collaboration between the many parties involved and improve planning and execution. Rising material prices and labour shortages will only add to the urgency of increasing efficiency through technology adoption. But digitisation will also bring many new opportunities for the sector to re-design processes and re-think business models.

In the end, the digital transformation of the sector will bring benefits to all of us. It will not only contribute to the global economy, but will also lead to a fundamental improvement in the world's infrastructure and the quality of life of citizens.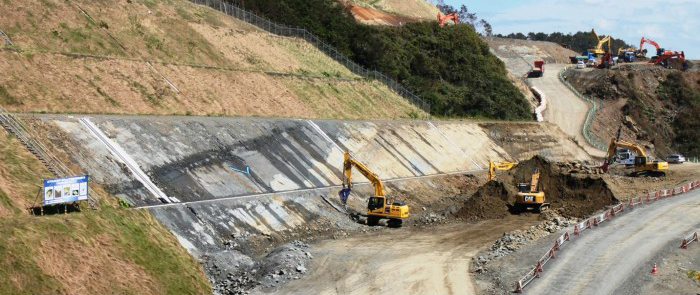 Related blogposts

The future of construction is digital - How bauma 2019 revealed the way forward for the European construction industry
The history of Smart Construction - How Japan transformed its construction industry through smart use of technology
Related articles
McKinsey Global Institute: Reinventing Construction through a productivity revolution.
BBC website: The Disruptors – The House the Robots Built.
Contact
Richard Clement
t: +44 1914925444
m: +44 7734684671
e: richard.clement@komatsu.eu